The Wine Team is a well established Swedish wine importer and distributor. Since the start in 2009 the company has been growing steadily and we are today one of Sweden's three largest wine importers.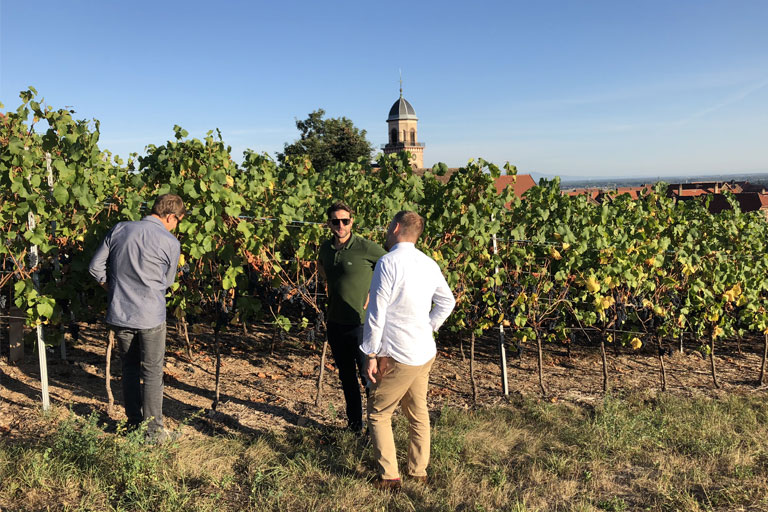 Knowledge and experience
Since the start in 2009 the company has been growing steadily and we are today one of Sweden's three largest wine importers. With excellent knowledge and experience about various markets and regions we distribute wines from all over the world to Systembolaget, the Swedish monopoly.
Would you like to contact us? Here you'll find all the info you need.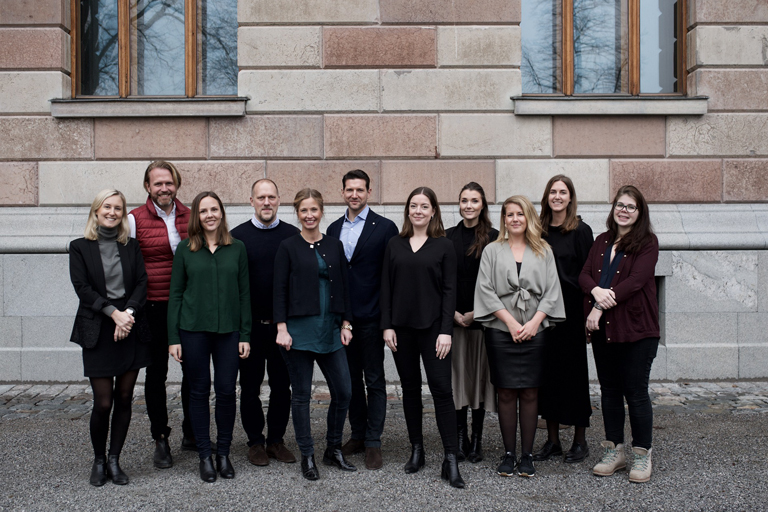 Our Goal
Our goal is to offer a varied assortment of wines with interesting products from different regions, with different price ranges, for different taste preferences – with the best possible taste experience as a common denominator.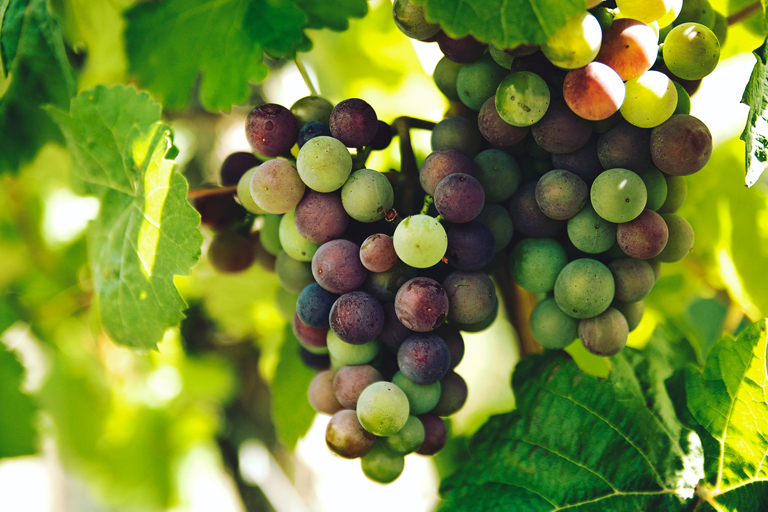 Values
Innovation, speed, professionalism, long-term and job satisfaction are our values that drives The Wine Team and those values are all part of our daily work – towards colleagues, producers, customers, partners, products and in our vision to take care of our nature and environment long-term.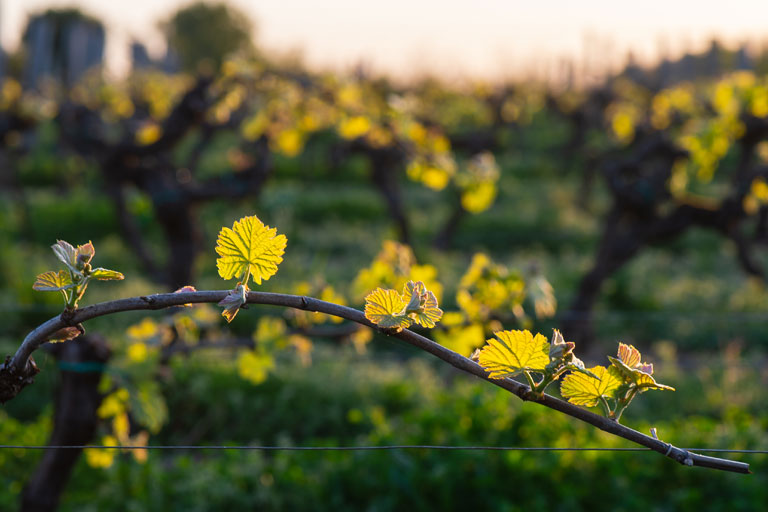 Sustainability
We want to make a difference.
Today The Wine Team is the importer with the most organic wines at Systembolaget. The average in Sweden is 20% however that's not good enough for us. Over 70% of our products are organically certified. You can read more in our Sustainability report.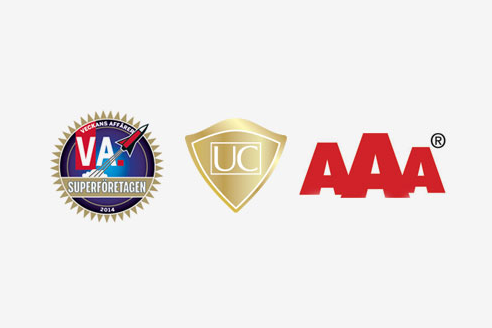 Part of Viva Wine Group
The Wine Team is part of Viva Wine Group, the largest wine group in Sweden, which gives us the advantage of stable finances and efficient logistics. However, we act independently regarding products, producers and the monopoly. In this way we can work dynamically and quickly adapt to changes as well as enjoying the benefits of economies of scale.
6 years in a row; 2014, 2015, 2016, 2017, 2018 and 2019 The Wine Team has been awarded by "Veckans Affärer" to one of the "Super companies" in Sweden.
Whistleblowing
At The Wine Team, we are keen to intercept and act on signals of possible misconduct in the business early on. In cases where one wishes to report anonymously, we offer a whistleblowing channel together with Lantero.
The channel is primarily intended to address serious misconduct, where there is a public interest in bringing attention to the problem. All reported cases will be processed, but if they are deemed to be outside the scope of the system, they will not be handled according to the whistleblowing channel's procedures. Cases are investigated by the company's auditor or by an independent lawyer if there is a risk of conflict of interest. The management team receives a report with suggestions for action or further management.
NB! To ensure your anonymity when reporting a case, we recommend that you:
1. Use a computer outside Viva's network when reporting, as web traffic from the workplace may be traceable.
2. Copy and paste the link below into your browser.
3. If you have a QR reader in your mobile, you can also scan the QR code below and go directly to the reporting page. Make sure your phone is not connected to your workplace's wifi.
The reporting page can be found at: lantero.report/en/viva
It is also possible to report through external channels. The Ministry of Employment informs about which authorities are responsible for which area. For more information, see https://www.government.se/government-of-sweden/ministry-of-employment/